Godspeed Old Buddy...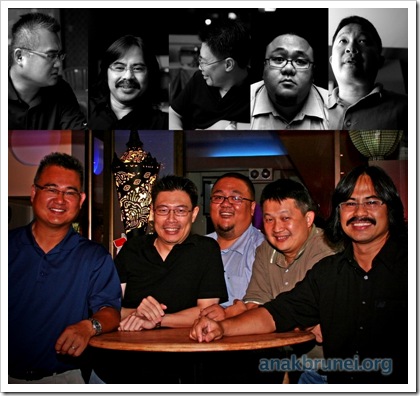 Feels like your visit's been too short me old mate. But I understand the need to get back to your life in Vancouver. Its been a heck of a buzz having you around man! As always, when an old buddy visits from afar, its a catalyst for the ones who are nearby to get together. This is what my old buddy and neighbour Louis (the dude far left in the pic) had to say in my guest book:
5th September 2007:

Truly a pleasure seeing you and your family during my visit. Its amazing that although its been 23 years, it felt like time has stood still picking up from where we left off. May the years ahead be filled with great joys and perpetual blessings. Your friend & always your neighbour! Louis.